Các quốc gia được phục vụ
Quảng Châu Rainhome Pharm & Tech Co., Ltd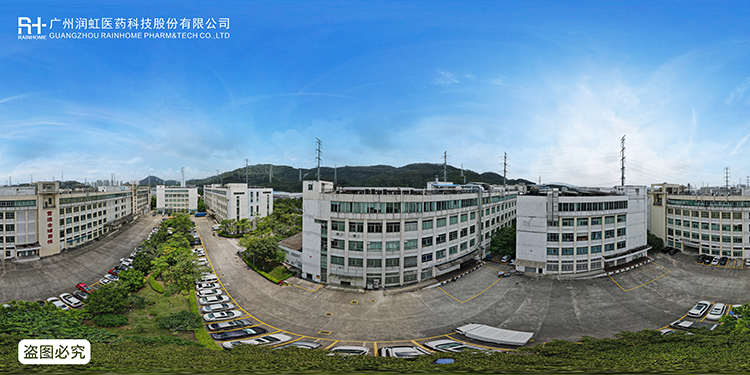 Rainhome is a national high-tech manufacturer focused on design, development, production and supply of medical wound dressing and negative pressure wound therapy system, we have approved the complete certificates for exporting such as FDA, CE, ISO EN13485, Medical Device Production License and so on. It is established in 2004 and located in Guangzhou City of China. Our mission is caring for life and researching for health and providing better wound dressings for our customers.
And our aim is to advance health through new treatments.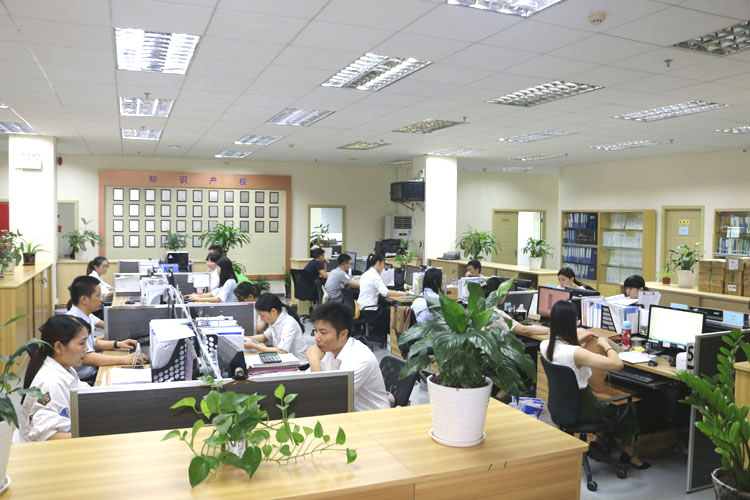 Rainhome has over 300 employees, constituting an all-round, high-educated engineering and management team. It has applied for more than 100 patents, and 31 authorized patents, including 5 invention patents, 21 utility model patents and design patents, owning 10 Guangdong high-tech products.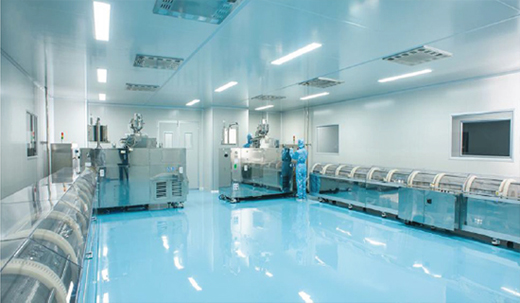 Currently, Rainhome's main products include negative pressure wound therapy system, NPWT dressing kit, disposable canister, hydrocolloid dressing, chitosan antibacterial film spray, disposable vacuum sealing drainage dressing, chitosan wound dressing, gelling fiber dressing, hydrocolloid oil gauze, medical scar paster, waterproof bandage liquid spray and alginate dressing. Other products include disinfectant medical ultrasonic coupling agent, medical ultrasonic coupling agent for intestinal, Silicone gel sheet, saline nasal spray. The medical products are managed strictly following 'Medical device production quality management specification' and ' ISO EN13485 quality management specification. So that we are committed to providing users and consumers with more high-quality life choices and creating value for a better life.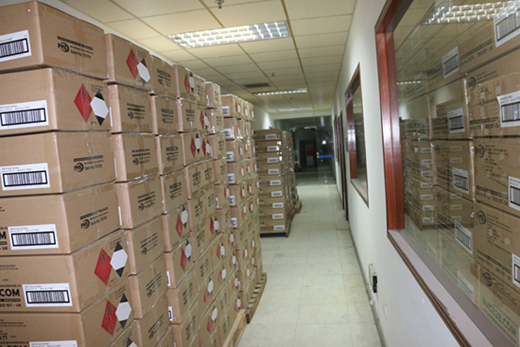 This is one part of our company warehouse and we have temperature-controlled room for our products. There are thousands of the stock of the products for the order of our customers and we can arrange the shipment durring 2-3days before receiving the payment from the customers. If there any inquiry, welcome to keep in touch with us.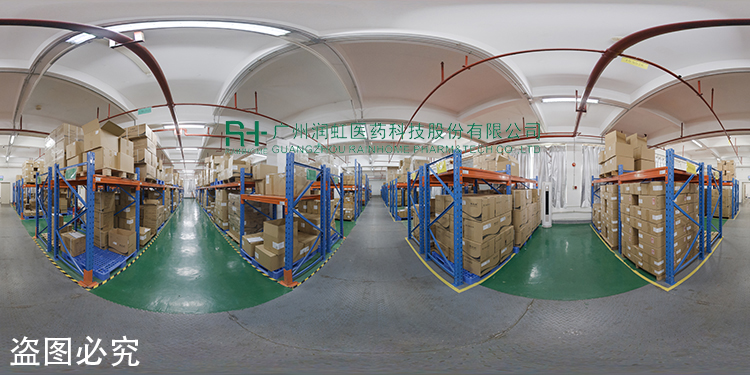 Manufacturer: Guangzhou Rainhome Pharm&Tech Co., Ltd
Factory address: On 2F and 5F, Building 6, No.10 Yongsheng Road, Huangpu District, Guangzhou City of Guangdong Province, China, 511356
Tel: +86-4001178778
WhatsApp: +86-13632492562